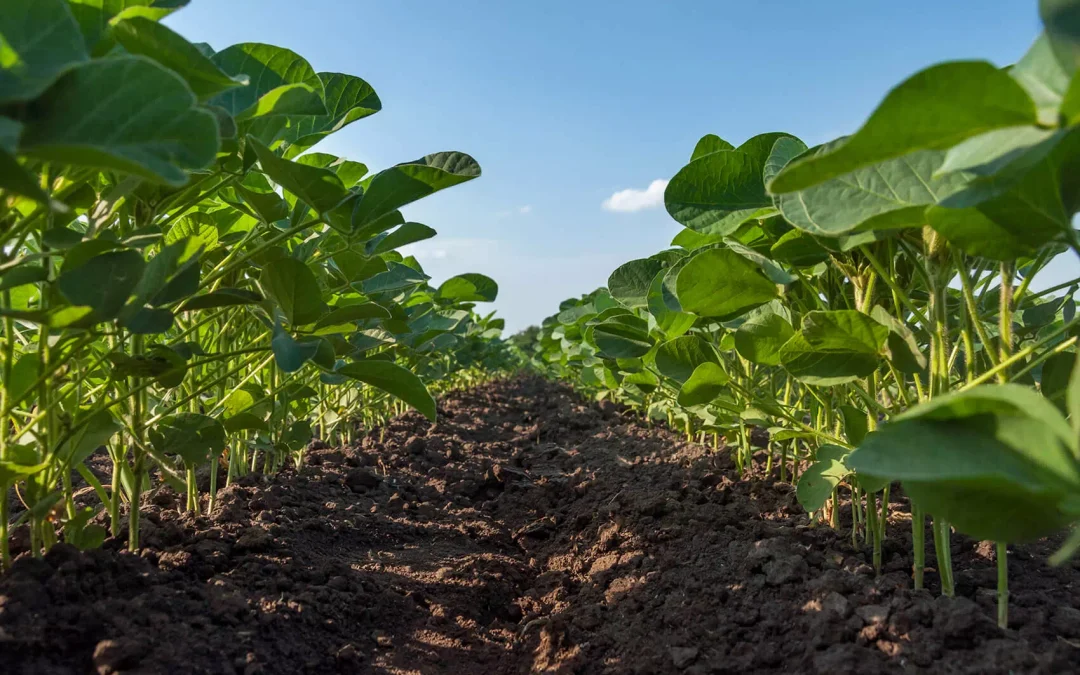 Selaras Alami
Organic Fertilizer
#NaturalForNature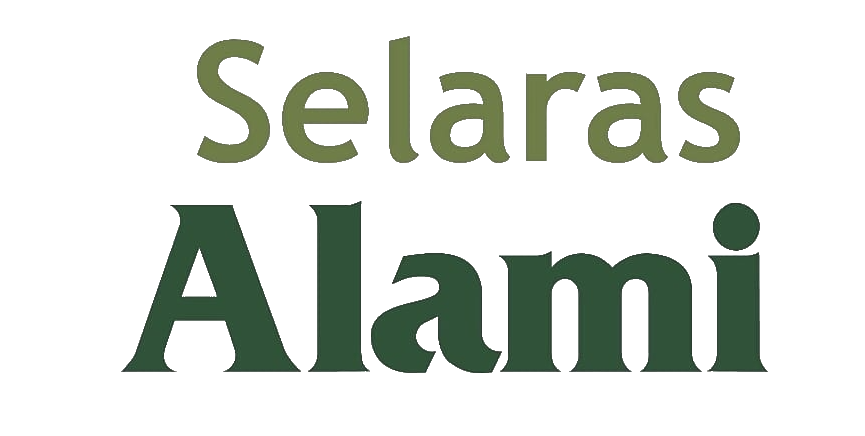 Who Are We ?
Selaras Alami is an organic fertilizer in Indonesia, produced by PT Selaras Alam Sejahtera. We produce best quality organic fertilizer to fertilize all types of plants and helps in fertilizing the soil. In addition to its high organic C content, Selaras Alami is equipped with active N-fixing microbes and P solubilizers that can enhance plant productivity yet its easy to apply and can be easily absorbed by plants and soil. Besides that, we also accept OEM and ODM organic fertilizer orders and provide several products such as Cow Manure, Chicken Manure, Clove Waste, and Dolomite that can be used for all types of plants
Vision
Producer of organic fertilizer with a global outlook, which continues to grow and trusted by prioritizing grade and quality
Mission
Produce best quality of organic fertilizer
Provide positive benefits for the environment, the earth,
and the company
Become a farmer's friend who make an impact on the land
Increase production yield



Feeding the Soil, Building Farmers' Welfare

Our Product
100% Local Made Organic Fertilizer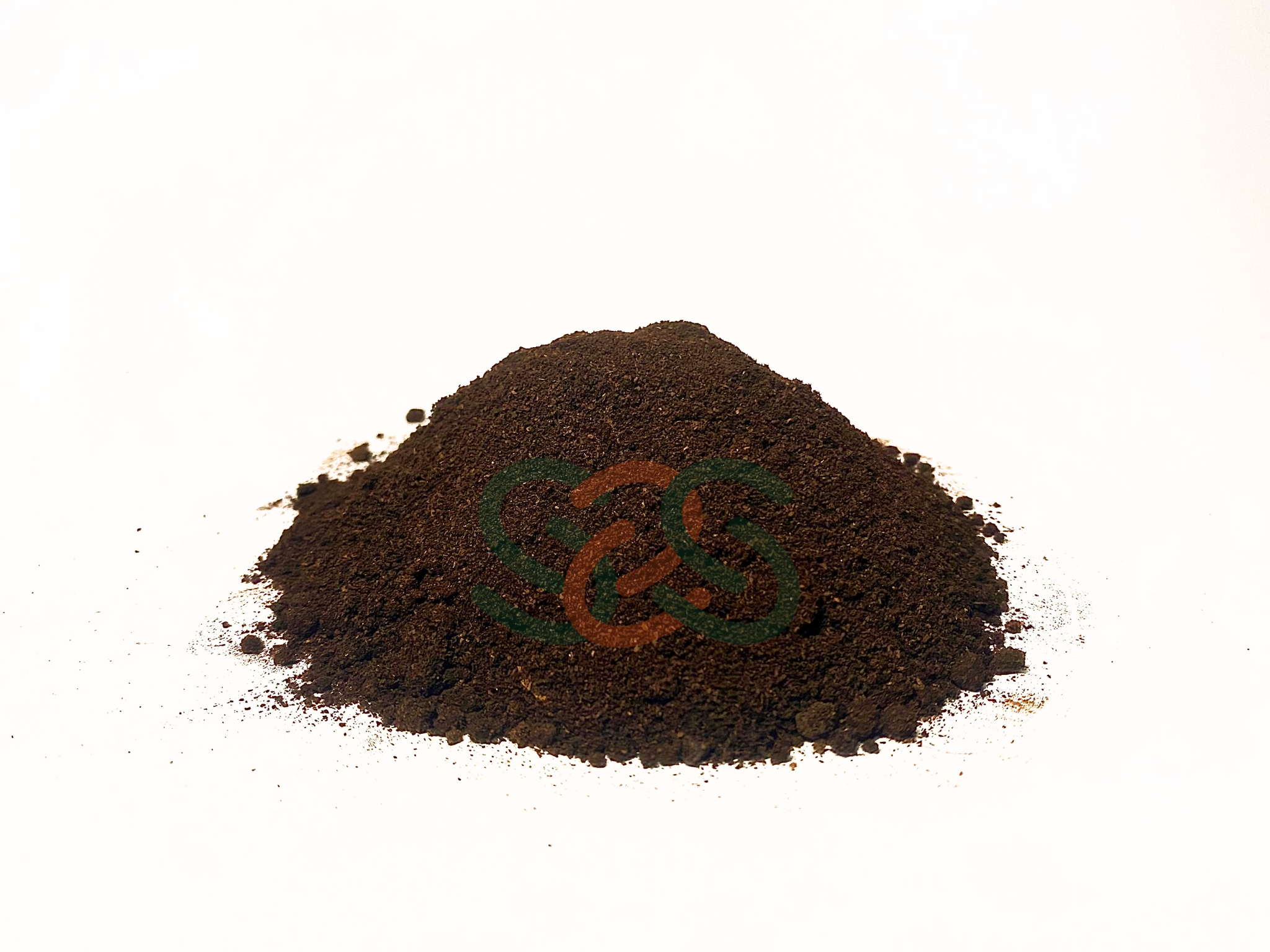 .
EXCELLENCE, COMPETE, TRUSTWORTHY
Our Address
Jl. Ngelosari, Bayas, Sambirejo, Kec. Jumantono, Kabupaten Karanganyar, Jawa Tengah 57782

(+62) 271 499 1199
COPYRIGHT © 2023 SELARAS ALAM SEJAHERA – ALL RIGHTS RESERVED.